About Us
Tony Charters and Associates operates a national and international tourism consultancy. 
We specialise in providing innovative solutions for sustainable outcomes in:
Sustainable Tourism
Destination Development
Ecotourism
Nature-based Recreation
We provide services across:
Advocacy and Stakeholder Engagement
Tourism Research and Policy Development
Regional Planning
Concept and Master Plans
Marketing
Product Development
Quality and Certification
Media Planning and Management
Tourism Industry Conference Event Design and Convening
Tony Charters AM
Dr. Elizabeth Saxon
Mette Nielsen
Sai Rattanavong
Belinda Ha
Memberships
Tony Charters and Associates is actively involved in supporting and developing the tourism industry. Tony Charters was a founding director, President and an honorary Life Member of Ecotourism Australia. He is Vice-Chair of the Global Ecotourism Network and a Director of the Asian Ecotourism Network.
Our Clients
Tony Charters and Associates provides services to highly respected tourism, conservation and economic development organisations across the globe.
Depertment Of Tourism Philippines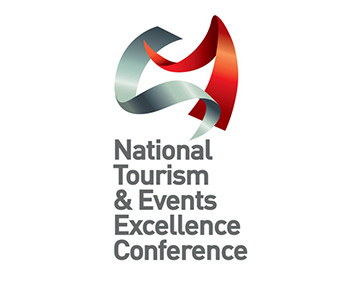 World Travel & Tourim Council
Tony Charters has been a leading innovator in protected area and world heritage management, ecotourism, protected area income generation, tourism policy and destination development.
Kingfisher Bay Resort and Village Fraser Island
Wet Tropics Management Authority Cairns, Australia
Sustainable Economic Growth for Regional Australia National Conference

Climate Action Certification Scheme
Global Eco Asia-Pacific Tourism Conference